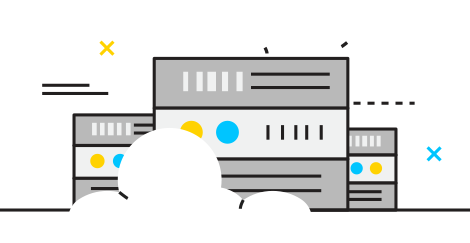 RESELLER HOSTING AT HostIn.pk IS EASIER THAN EVER.
Our customers expect nothing but the best
COMPARE ALL RESELLER HOSTING PLANS
Reseller Hosting Features

Small Reseller

Order Now

Recommended

Medium Reseller

Order Now

Large Reseller

Order Now

Business Reseller

Order Now

Disk Quota (GB)

Disk Quota (GB)

3GB
10GB
20GB
Unmetered

Monthly Bandwidth (GB)

Monthly Bandwidth (GB)

100GB
200GB
400GB
Unmetered

Max Accounts

Max Accounts

3
7
15
25

WHM/cPanel License

WHM/cPanel License

Yes
Yes
Yes
Yes

Private NS

Private NS

Allowed
Allowed
Allowed
Allowed

Firewall Protection

Firewall Protection

Enabled
Enabled
Enabled
Enabled
HIGHEST RATED RESELLER HOSTING
Hostin.pk offers a range of reseller hosting plans that run on their high-performance state of the art servers and equipment. You can sleep well at night knowing that Hostin.pk has implemented extensive security prevention and detection mechanisms on their servers.
Reseller technical support is provided 24/7 via telephone, email, and live chat.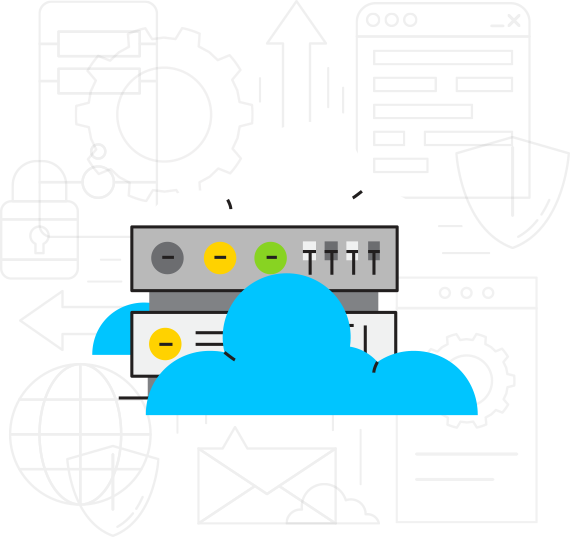 RESELLER HOSTING FEATURES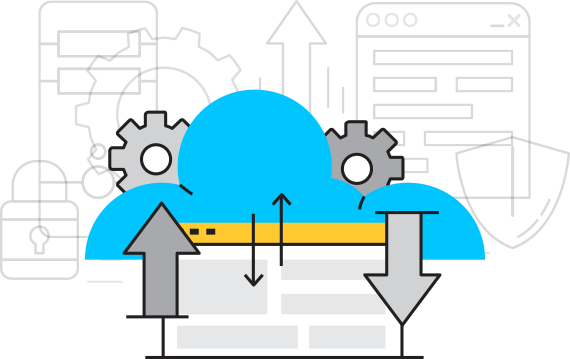 Simplified Cloud Hosting
We've got you covered with flexible tools to control pricing, payment options, invoicing, configure hosting plans and more. Save time by automating the operations and daily tasks of running your web hosting business. And do it all – from one portal, all under the same roof.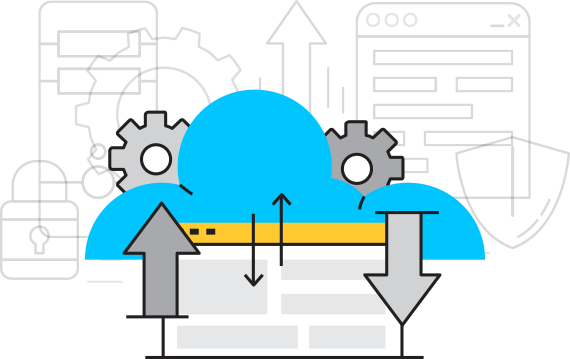 Instant Setup
We provide free setup service regarding shared, reseller and vps hosting. All these are instantly setup on receiving necessary payment. We focus on making it easier for our valued customers.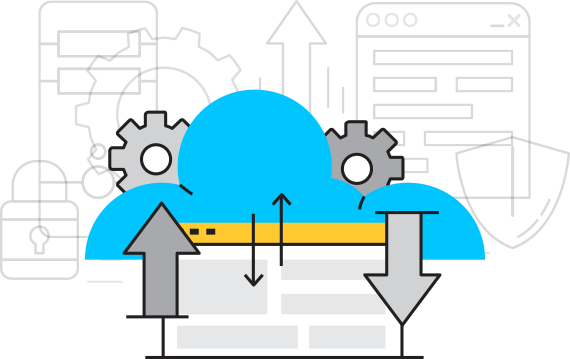 Boost Website
Our monitoring system is very vigilant. We are continuously monitoring our network and inform you about any expected issue/problem and rectify it as soon as possible. This in turn, boosts the website allowing ease and better performance.
FREQUENTLY ASKED QUESTIONS
Reseller hosting is a form of web hosting wherein the account owner has the ability to use his or her allotted hard drive space and bandwidth to host websites on behalf of third parties.
When you buy any HDD server, we have an automated installation process configured, which installs cPanel on your package. For SSD servers, cPanel and Plesk are optional panels and can be purchased and installed.
Our skilled persons are available to assist you at all times. We will solve any problem arising for you at any time because we are here to help you out.
SUBSCRIBE TO OUR NEWSLETTER
Join Our Newsletter & Marketing Communication. We'll send you news and offers.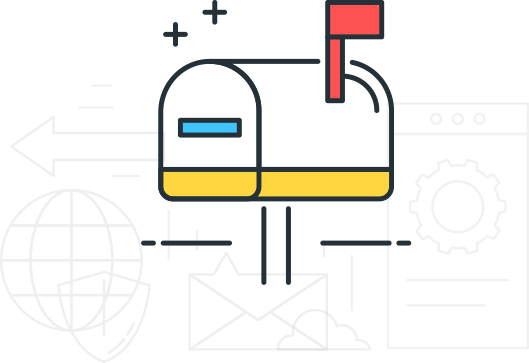 TALK TO A RESELLER HOST SPECIALIST